Registration Open For Messy Hands Art Camp | Local News
2 min read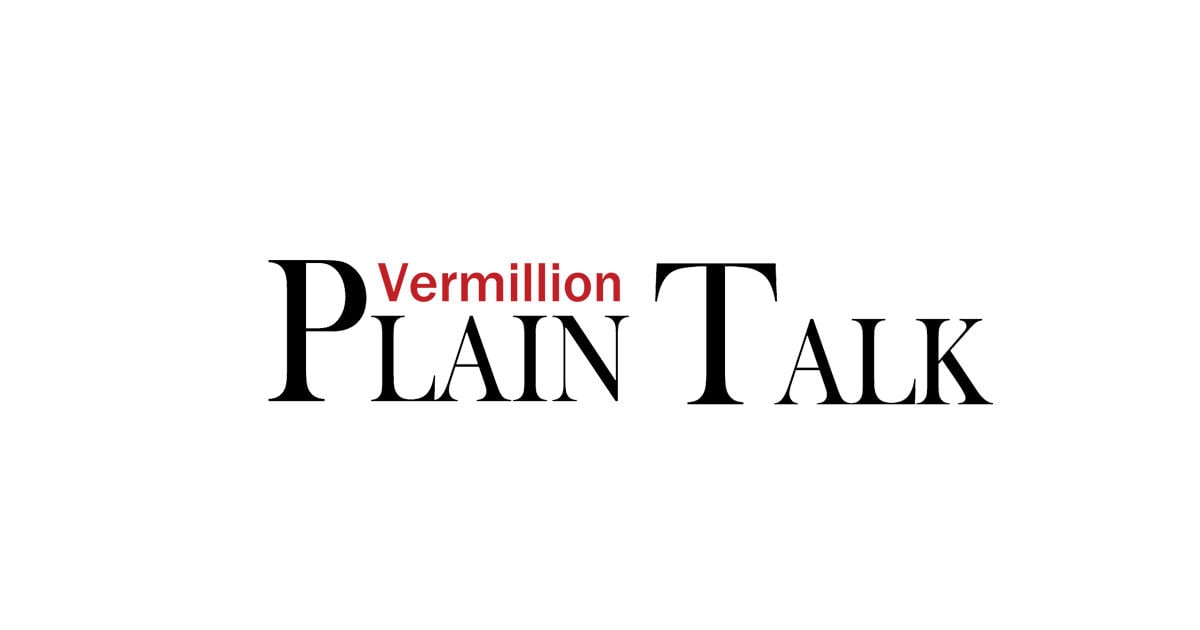 The Messy Hands Summer Arts Camp will take place this year from July 19 through 26. The popular camp for kids ages 5 and up, will take place via Zoom July 19 – 23 (for kids 5-12) and July 26-30 (for teens and adults). Registration is now open and the camp has never been more affordable or accessible, according to Phyllis Packard, spokesperson for the Vermillion Area Arts Council, which is sponsoring the camp.
"Thanks in part to generous donations, the Vermillion Area Arts Council is excited that we can now offer the week-long Virtual Messy Hands Summer Arts Camp, which includes an art backpack with everything you'll need to participate in classes taught by acclaimed local teaching artists for only $75!" said Packard. "The art backpack is full of all the supplies students will need to participate in the camp, as well as to pursue art independently. Kids Camp Backpack includes high quality watercolors, paintbrushes, watercolor paper, notebook, composition book, folder, crayons, and washable markers. The Teen Camp Backpack includes canvas, palette with lid, paintbrushes, and acrylic paint set. Miscellaneous Backpack items include mixed media tablet, pencil bag with pencils, pens, erasers."
The theme of the 2021 Messy Hands Summer Arts Camp is "Our World is Color!" The Kids Camp, July 19-23, features four modules exploring the many facets of color, each taught by a practicing artist. "Paint Color" is the visual art module taught by Ariadne (Ari) Albright, a visionary leader in arts, health and well-being, founder of Creative Care, LLC and the Arts Program Coordinator at Sanford Vermillion Medical Center.
"Color Of Words", the poetry module, is taught by Marcella Remund, who is a renowned, published poet and recently retired professor from the University of South Dakota. The "Color of Light" theatre design module is taught by Ahna Packard, an award winning set designer and working professor of Theater and Interior Design at the University of Nebraska-Kearney.
Finally, the "Color of Movement" with Rebecca McNamara, director of Siouxland Civic Dance Association and brilliant teacher and performer of classical and modern dance will enthrall and engage the young artists in an exploration of movement.
The "Teen and Adults who are young at heart Camp," to be held the week of July 26-30, will focus on the Impressionist style of painting. Klaire Lockheart, a ground-breaking contemporary artist, will guide participants on a week-long workshop in which each will create an original Impressionist-style painting on canvas.
In today's world, a need for an understanding of color in art, language, light and movement provides for a greater appreciation of our world. Cost of registration is just $75. To a limited extent, the VAAC is offering sliding scale and scholarship opportunities. For more information email [vermillionareaartscouncil.ally@gmail.com] or text [605.659.0208] with any questions you may have.